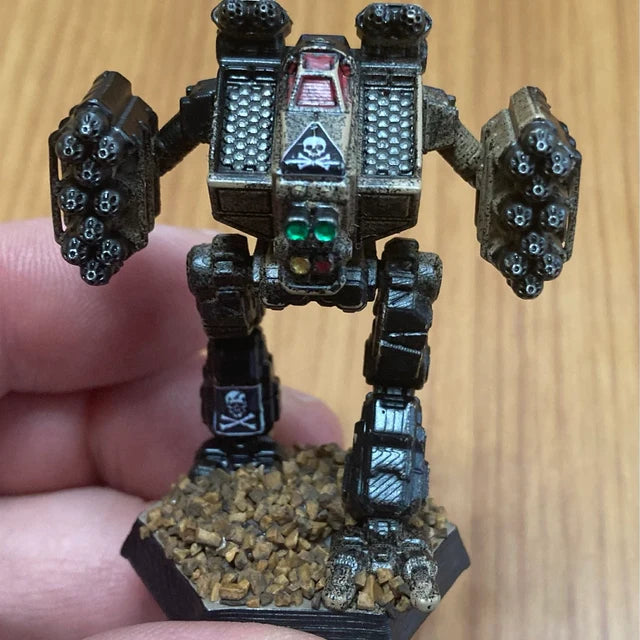 Follow Us On IG & FB!

Check out our social media content on Instagram and Facebook! New mech releases, terrain, and sometimes behind the scenes photos are posted! We like to do a shoutout for our customers that send us painted mechs from our shop too so if you want to be included feel free to reach out!


Buy Ripper 12X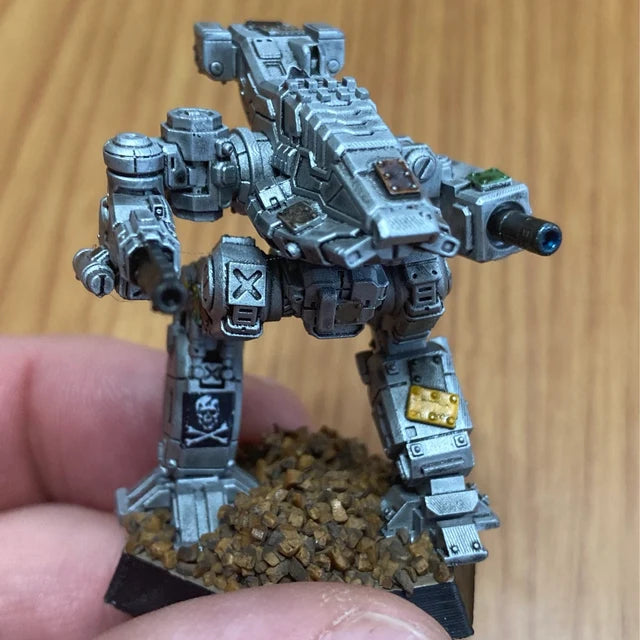 We Wouldn't Be Here Without You!

We seriously want to thank each and everyone of you guys because without your support and business we wouldn't be able to continue to do what we love! Produce high quality tabletop miniatures at affordable prices so ANYONE can set up the custom game/campaign of their dreams. :)
Buy Brokeback 4G